According to Environmental Entrepreneurs, In the second quarter of 2014, twice as many clean energy sector careers were added from the first quarter of the year.
Clean energy careers have multiple advantages. They:
offer good pay
support local economies
support local environmental efforts
Between April and June, 12,500+ clean energy jobs were added in 29 states.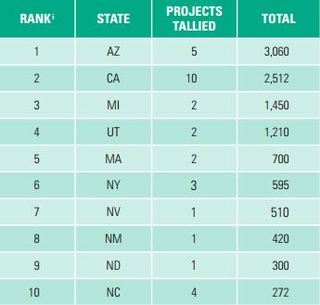 You can read the full report here.