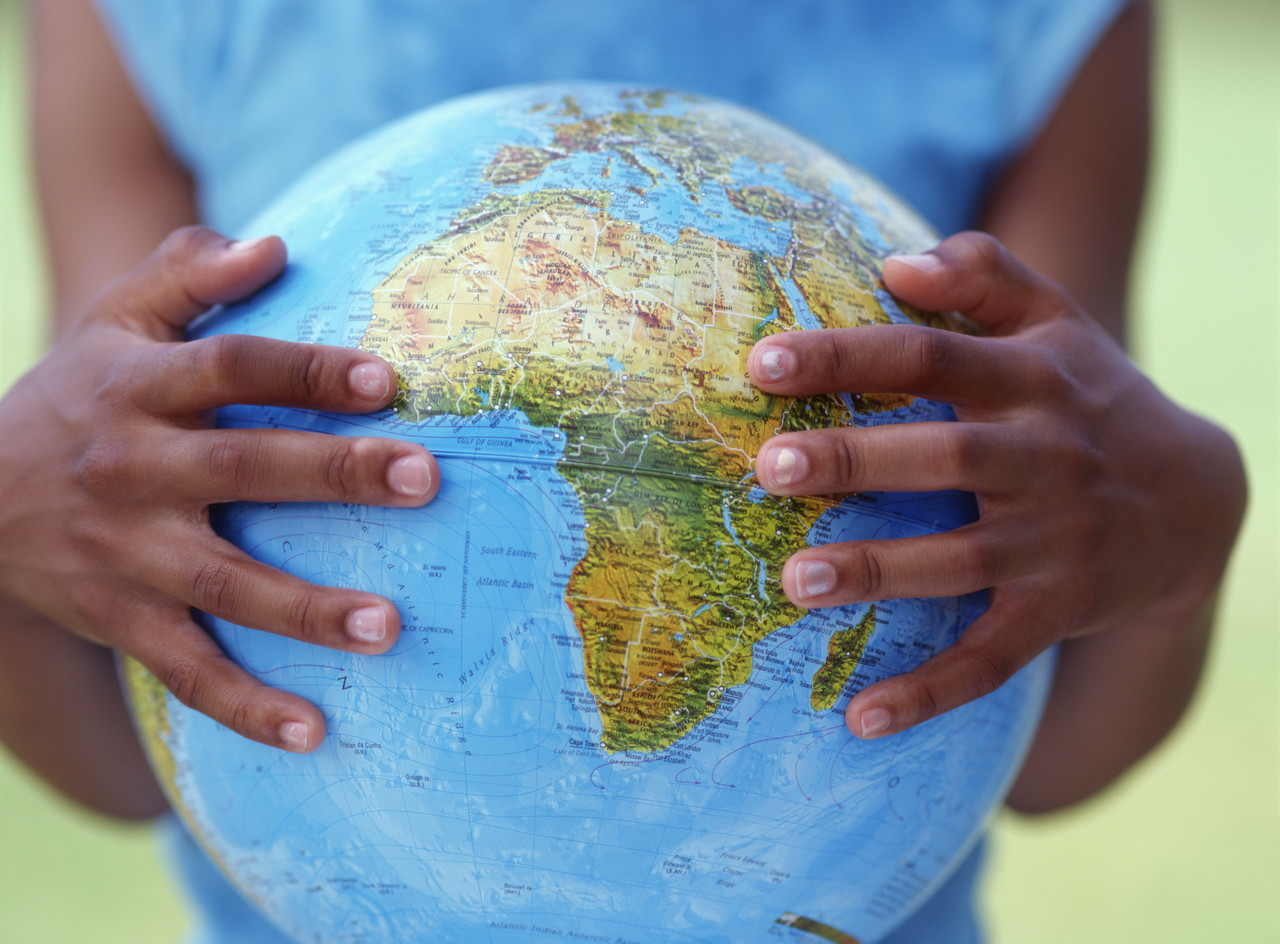 This Earth Day provides the opportunity to join events around the country, celebrate the progress environmental advocates have made, and consider the challenges that face us. The Earth Day Network is emphasizing climate change this year and asking all of us to think about the steps we can take to shrink our carbon footprint and embrace green technology. Solar power in particular is becoming more and more mainstream across the globe and in the United States– in fact, 2012 was a banner year for solar.
SEIA sheds light on solar industry progress
Research from the Solar Energy Industries Association shows that solar power continues to be integrated into the American energy grid and American way of life. In fact, since the end of 2012, there are enough solar power installations to provide energy for 1,000,000 households.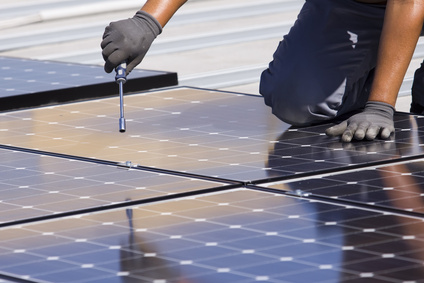 Green careers
Unlike many industries, solar power added jobs in 2012—13.2% more jobs, to be exact, bringing the total of Americans working with solar power up to nearly 120,000.
State by State
SEIA's information shows some interesting patterns emerging for individual states. While you would expect solar power to be popular in California, Arizona, and other Southwestern states, research proves they're not alone. According to third quarter 2012 installed photovoltaic capacity rankings, New Jersey (3), Massachusetts (4), Maryland (6), Pennsylvania (10), New York (12), Oregon (14), and Ohio (15) are all taking advantage of the many benefits of solar power.
Record-breaking third quarter
Since the beginning of 2011, solar panel prices have dropped 58%, and the third quarter of 2012 continues that trajectory. Compared to the third quarter of 2011:
Installations increased for both residential and commercial customers
Capacity increased by 684 MW, or 44%
Costs decreased by 33% for completed PV systems
Market analysis by the SEIA shows there's never been a better time to invest in efficiency. The benefits of solar power remain as strong as ever, and prices for solar panels and completed systems are dropping. Solar power systems free organizations from unpredictable and burdensome energy rates. Moreover, solar power frees our nation from a reliance on fossil fuels that pollute and inhibit energy independence.
Will 2013 be the year you go solar?
Community Renewable Energy's Green Campaign eliminates startup and maintenance costs for nonprofit organizations. Contact us today for your free professional assessment.